Campaigns
#1 Create Campaign
With CR Booster, you have the power to design and launch effective marketing campaigns straight from your dashboard. Whether you're looking to generate leads, engage visitors, or boost conversions, our toolkit has you covered. Customize your campaign details, set your goals, and monitor progress all in one place.
#4 Set Notification Basics
In this section, easily construct the essentials of your alerts. Define a distinct name for your notification, create an engaging title and concise message, and add an image URL for visual appeal.

Also, set the target URL to guide visitors to the desired page on click. With CR Booster, designing impactful notifications that meet your marketing goals becomes a streamlined process.
#5 Choose Triggers
In the "Triggers" section, you gain complete control over the timing and conditions under which your notifications appear. Whether it's a delay after page load, an exit intent trigger, scroll percentage, mouse click, or mouse hover, you decide the perfect moment for engaging your audience. By strategically setting these triggers, CR Booster enables you to optimize your notifications for maximum impact, ensuring your messages reach your visitors at the most opportune moments.
#6 Set Display Options
The "Display" section allows you to dictate the position and direction of your notifications. Choose whether they appear at the top or bottom, slide in from the left or right, and the duration they're visible. These features ensure your notifications grab attention while respecting the user experience and your website's design.
#5 Customize Notification
The "Customization" section in CR Booster lets you tailor notifications to your brand's style. Change element colors, adjust background colors or patterns, select border styles, and choose fonts to fit your brand identity. Plus, utilize advanced animation settings to make your notifications even more engaging and unique.
#7 Enjoy the Magic!
Once you've tailored your notifications with CR Booster, all that's left to do is sit back and watch the magic happen. With your campaigns running smoothly, you can focus on other aspects of your business while CR Booster handles the task of engaging your visitors, boosting conversions, and growing your audience.
It's not just a toolkit, it's a solution that works tirelessly so you can relax.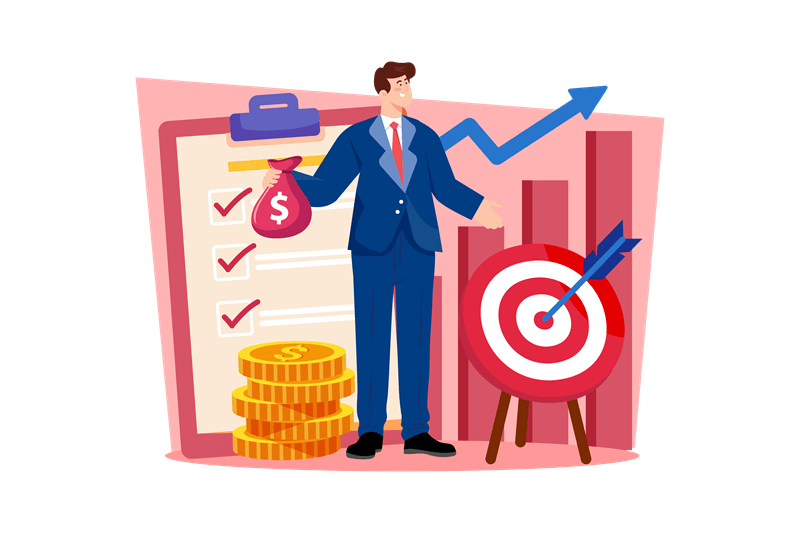 What Makes CR Booster Awesome
Key Features of the CR Booster
No Coding Required
Create powerful and interactive widgets for your website with ease, no need for coding skills.
FOMO Notifications
Generate a sense of urgency for your customers with Fear of Missing Out notifications, increasing engagement and conversions
Social Proof Tools
Build credibility for your business by showcasing customer reviews, recent conversions, and social shares.
Engagement Boosters
Use a variety of interactive widgets like emoji feedback, score feedback, and engagement links to keep your visitors engaged.
Lead Collection
Collect valuable customer information and email addresses with customizable forms.
Customizable
Custom HTML allows you to create widgets that are uniquely yours.