The Supreme Marketing Solution to Catapult Your E-Commerce Success and Propel Unstoppable Sales Growth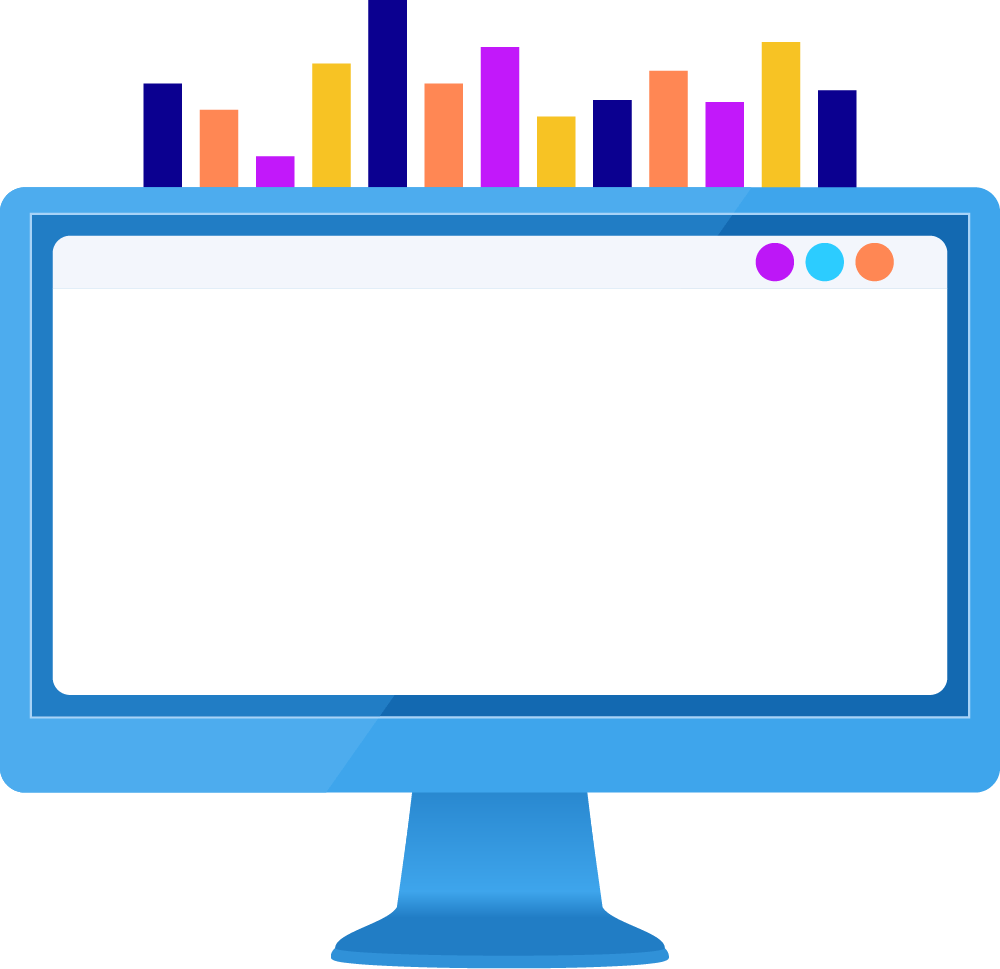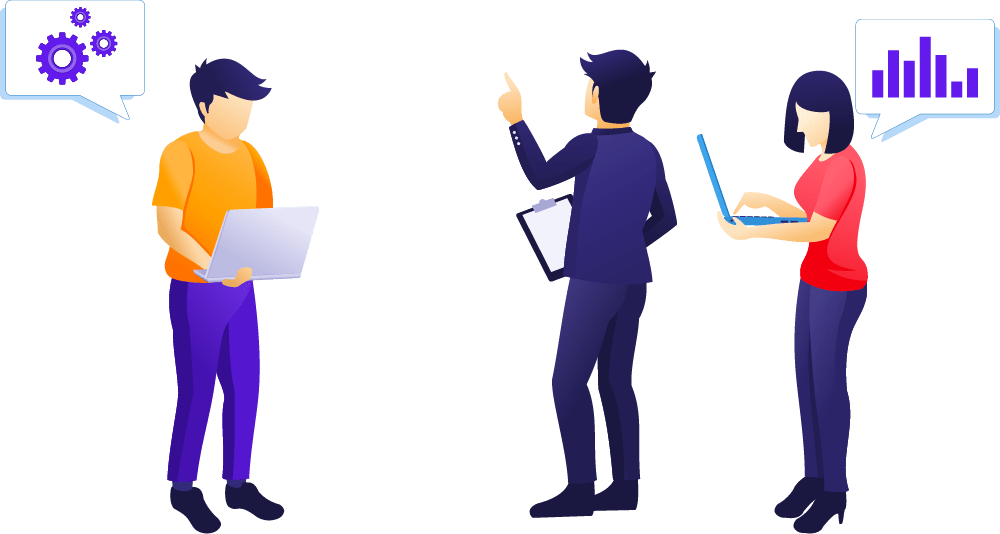 Discover Cutting-Edge Conversion Rate Optimization Tools!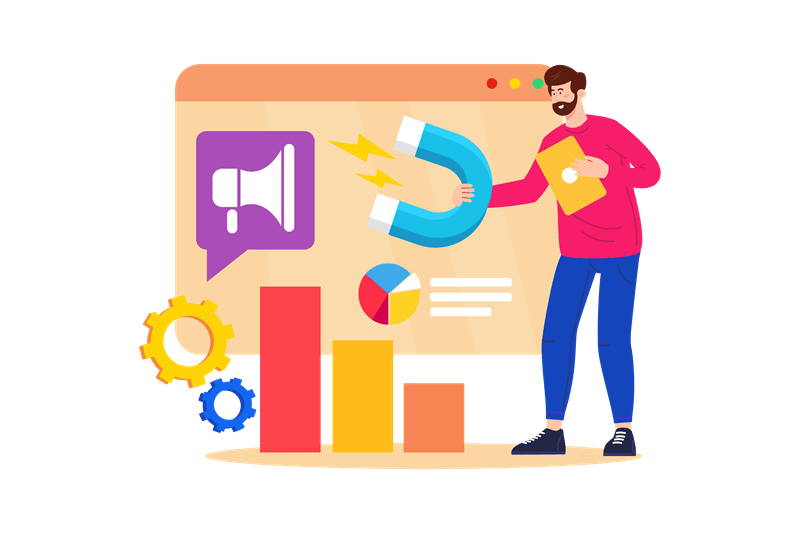 Are you feeling trapped by the treacherous path of low conversion rates that's been plaguing your e-commerce store for far too long? You're not alone, my friend. 
Numerous business owners witness dismal conversions from their online shops sinking all efforts they've put into building their business.
Best Strategies to Increase Website Conversions
The Future of Conversion Optimization Software
It's time you explore powerful and result-driven tools that bring back lost prospects and capture the attention of visitors with proven sales conversion strategies.
Implement a powerhouse sales conversion strategy and watch your conversion rates soar drastically. CR Booster provides optimized notifications – both static and dynamic, customizable to individual requirements.
With just a few clicks to paste our javascript code, you'll be set to leverage the engaging notifications offered by this cutting-edge platform in its entirety.
Discover the immense potential of Static & Dynamic Notifications, carefully crafted and tailored to instantly grasp your customer's attention, stir interest and generate that all-essential push to convert. Unleash these innovative marketing tools on your e-commerce storefronts and watch as the magic unfolds in producing improved sales conversion rates tailored for unparalleled growth.
Experience the sleek elegance of a professional design with CR Booster's fully customizable optimized notifications. Choose from an array of vibrant colors, dynamic sizes and eye-catching animations crafted to entice your audience while maintaining a polished appearance.
Experience unparalleled business expansion as our meticulously crafted Conversion Rate Boosters work tirelessly, employing optimised notifications, tailored triggers, and captivating customisations to transform mere visitors into loyal customers, ultimately skyrocketing your sales and profits.
With just one line of code.
Setup & customize your notification.
Generate conversions & growth.
I've got to say, ever since I gave CR Booster a try for my e-commerce store, I've been blown away by the incredible surge in both engagement and sales conversions. Those optimized notifications have truly turned the tide for my business!
I've had an incredible experience using this platform to enhance the engagement and conversion rates on my website. The ability to craft personalized notifications with both static and dynamic elements has been a game-changer for me. Furthermore, the platform offers extensive customization options such as page-specific triggers, time delays, exit intent targeting, and device-based preferences – giving me complete command of my user engagement tactics.
The customization features of CR Booster are simply amazing! I can easily change colors, sizing, and animations to match my brand's identity, creating a seamless experience for my customers. My sales have never been better!
Oh, man! I was totally pulling my hair out trying to figure out how to up my game on that lil' online shop of mine. But then - BAM! - CR Booster came into my life, and dang, things took a turn for the better. The nifty tools and dope notifications they've got going on? Yeah, they really caught people's attention and got 'em coming back. No joke - I'm 100% sold on this platform!
Once I got my hands on this bad boy and slapped its JavaScript code on my website like it was frosting on a cake, BOOM! Engagement and conversion rate went through the roof. Unlike wrestling with a stubborn jar of pickles, this one's easy-peasy to use. Don't pause; embrace the change and watch your site transform into a magical land of customer-seducing awesomeness. 🚀💰😉
Step aside, CR Booster, and make way for the game-changing power of this innovative platform! Unleashing its unrivaled functionality and strategically crafted notifications, I've conquered the e-commerce world by captivating my target audience with precision. Witness your conversions skyrocket and profits soar as you dominate your market like a true business tycoon.
I must say that CR Booster has truly been a breath of fresh air! This fantastic platform has effortlessly supplied me with all the essential marketing tools needed to amplify engagement and keep my clientele coming back for more. It's no exaggeration to call it a revolutionary asset for my online store.
After much contemplation and assessing numerous software options, I've stumbled upon this incredible platform that transforms the way I approach engagement and conversion rates. With the delightful simplicity of this platform, my landing pages flourish as it deploys dynamic notifications tailored to user behavior. The outcome? An astonishing uptick in captured leads and a substantial enhancement in sales conversions.
As someone who runs multiple e-commerce shops, I've struggled to find a platform that could cater to all my needs – until I discovered cr booster. The customisation options are endless, and the results have been nothing short of amazing!
I was skeptical about using another marketing tool, but it has exceeded all my expectations! The optimised notifications have not only increased user engagement but also improved my sales conversion rate substantially.
As a CEO, I understand the importance of meaningful customer connections and data-driven decisions. This platform, seamlessly integrating top-notch marketing tools and personalized notifications, empowers you to foster lasting relationships with your customers - ultimately translating into boosted sales and loyal clients. Don't miss out on this game-changing opportunity; make the switch now!
Experience Unmatched Quality & Unbeatable Prices Tailored for Your Business Success.
2,000 Impressions / month

7 days statistics retention
Conversion Catalyst
For Advanced Users
20,000 Impressions / month

14 days statistics retention
60,000 Impressions / month

180 Enabled Notifications

30 days statistics retention
Reach out to our CR Booster wizards and let the magic unfold!